Lip Scrub Featuring Our Skin Oils DIY
Homemade lip scrubs are very easy to make and are the perfect way to keep your lips feeling nourished and healthy during the cold winter months.  Cold temperatures, and dry winter air can cause our lips to dry out quickly and the skin to chap, flake, tighten and even split. 
The skin on our lips is quite different from the skin we find on the rest of our face.  Unlike our facial skin, the skin of our lips has only between 3 to 5 layers of cells, whereas the skin on our face has about 16 layers of cells. One key type of cells that are missing from our lips are the cells that give our skin tone and color, (the melanocytes) and without them the blood vessels right below the surface of the skin of our lips becomes more visible, making our lips look pink, or reddish. Also, unlike the rest of our facial skin, the lips don't have any hair follicles or sweat glands and that means that the lip skin lacks the sweat and natural oils that the hair follicles produce, leaving our lips more vulnerable to dryness.
And when our lips dry out, they feel tight, chapped and flaky.  One of the best ways to restore our lip vibrancy and vitality is to use a lip scrub loaded with plant oils and butters to make them feel soft, supple and rejuvenated.
Here is a simple DIY lip scrub recipe you can make at home:
What you will need:
Small metal or glass bowl

Glass beaker or measuring cup

Stirrers, either metal or glass

Hot plate, or stove top

A small saucepan filled with about 1 inch of water

Digital Scale

Silicone spatula

1 (2 oz / 50 gram) glass jar with tight fitting lids

Blank Labels

Parchment Paper
Ingredients:
Steps:
Before starting to make the recipe make sure the area where you will be blending is very clean.  That means wiping down counter spaces with rubbing alcohol and putting away any food items and extra clutter.  Once your counter space, or table top is clean, line the area with some parchment paper, pull your hair back and thoroughly wash your hands.

Set out your digital scale and all other blending tools so they are easy to grab when needed.

Bring out all of your ingredients so they are accessible.

Using your small digital scale, and measuring spoons, start measuring out each ingredient separately into their own beaker or measuring cup, until you have every ingredient laid out in front of you.

Pour together all the

carrier oils

and Vitamin E into one beaker and mix thoroughly.

Add the Cocoa Butter to the same beaker

Next, place the beaker container with the blended carrier oils and the Cocoa Butter in your saucepan that has about an inch of water in it. 

Next place the saucepan on your heat source and warm very slowly making sure to keep the temperature very low, and stirring continually until the Cocoa butter and carrier oils are completely liquified.

Lift the beaker carefully out of the saucepan, dry the outside of the beaker with paper towel, making sure no water gets inside the beaker

In a medium size bowl, add an inch of cold water and a few ice cubes to further chill the water's temperature  

Place the beaker with the melted oils and Cocoa Butter in the cool water bath and keep stirring the melted mixture until it starts to thicken  

As it begins to thicken add your 5 drops of Peppermint Essential Oil and keep stirring

Once the butter has thickened and feels creamy, lift the beaker out of the cool water bath and place on the counter, on top of your sheet of parchment paper.

Keep stirring the butter blend and begin to slowly start sprinkling in the 30 grams of sugar until everything is well blended.

Fill your 2 oz glass jar, and cap tightly.

Label and Use
What are the therapeutic properties of the ingredients we are using in the recipe?
Cocoa Butter:
Cocoa Butter is the fatty oil that is expeller pressed from the dried and naturally fermented Cacao Seeds (or beans) that make chocolate.  The fatty oil floats to the top and hardens and is used for both culinary purposes and skin care.  The butter is loaded with deeply nourishing and protective properties that have been shown to repair and restore damaged skin, soothe away dryness and promotes the skin's resilience and elasticity.  Expeller pressed virgin Cocoa Butter also has the rich and intoxicating aroma of chocolate, which make it a delicious choice to use for a lip scrub!
Tamanu Oil:
Tamanu Oil is expeller pressed from the Tamanu nut (also known as a seed) and has a deep green color and a slight scent of celery. Tamanu has many potent therapeutic properties that include pain relief, immune support, as well as a known antimicrobial and antibacterial.  4 great reasons to add it to our lip care, to ensure that our lips stay healthy and protected from the daily assault of pathogens and environmental stressors.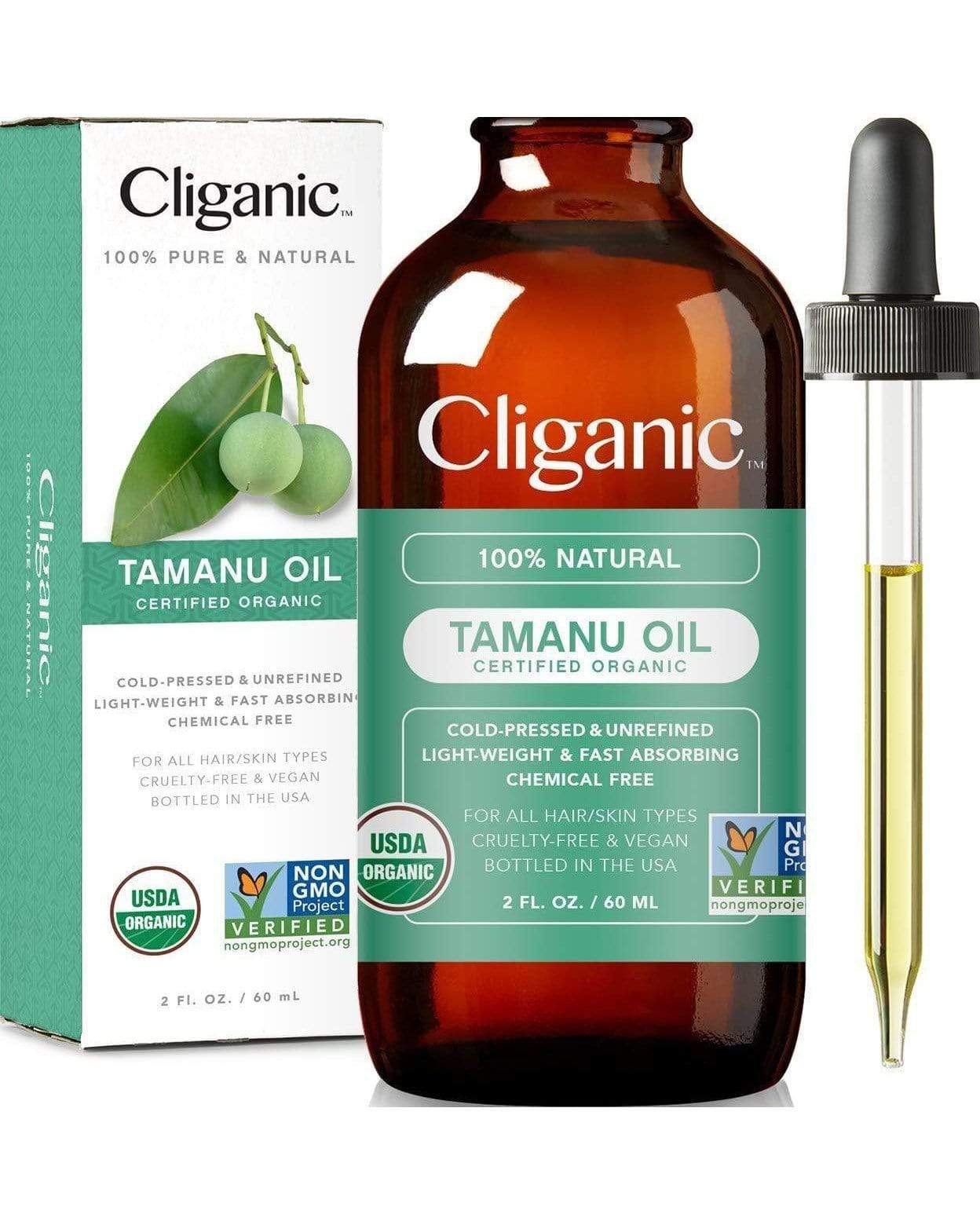 Argan Oil:
Argan Oil is expeller pressed from the Argan Nut found only in Morocco.  The oil has a luxurious, soft feel and can deeply nourish the deeper layers of skin, by supporting the ways in which the cells of our skin bind together.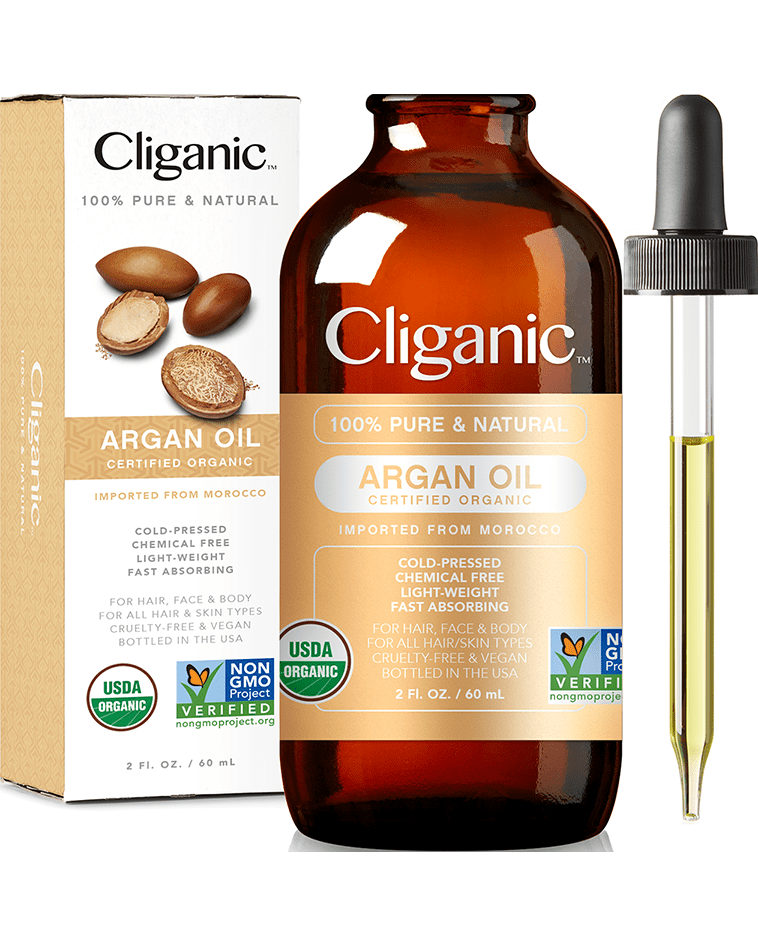 Organic Sugar:
We recommend using organic sugar rather than commercial sugar because the risk of exposure to contaminants is greatly reduced. Also, sugar can help balance our skin's natural pH while offering a softening exfoliation.
Vitamin E Oil:
Our choice to use Vitamin E is mostly to help stabilize the scrub and ensure its shelf life.  Vitamin E is an antioxidant that can slow down the aging process of our Argan and Tamanu Oils.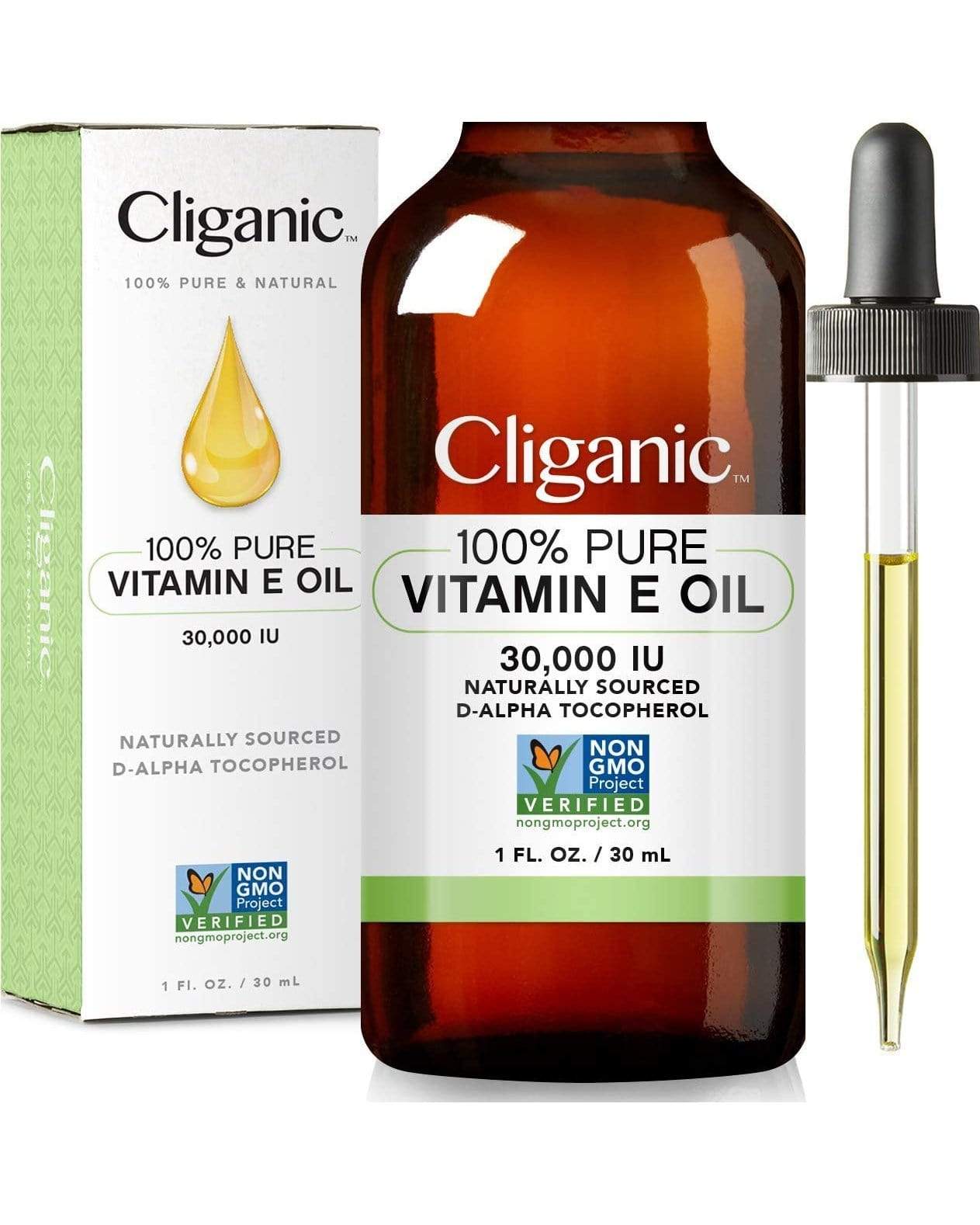 Peppermint Essential Oil:
Peppermint Essential Oils is bright, uplifting and tingly feeling when applied to the lips.  Plus its unique set of molecules has been shown to be antibacterial, antimicrobial and antiseptic - perfect aromatherapeutic properties for use in a lip scrub!
Enjoy making this recipe!
Leave a comment