Top Body Oils for Traveling
Traveling can be a lot of fun, but it can also take a toll on your skin. If you want to keep your skin moisturized and glowing, consider using body oils (also known as carrier oils). Body oils offer several benefits for travelers, such as keeping the skin and hair nourished and protected from environmental damage. In this article, we'll explore the various types of body oils and their benefits, and provide tips on how to store and transport them while on the road. 
Benefits Using Body Oils 
Body oils offer many benefits for travelers — they can prevent the skin from drying or chapping, and they can also be added to your favorite shampoos and conditioners, ensuring your hair stays healthy and shiny while you're away from home. Additionally, some body oils can even be used as a natural facial cleanser. They can also help protect the skin against pollutants that may be present in the air, giving your skin an extra layer of protection from the elements. Body oils are also easy to transport, making them perfect for those who travel frequently or for extended periods of time.
Best Body Oils for Traveling
Try using these popular body oils on your next adventure.
Jojoba Oil
Jojoba oil is a natural moisturizer derived from the seeds of the jojoba plant, which has a long history of use in Native American medicine. It is an incredibly versatile product that can be used on skin, scalp and hair, as well as being an effective makeup remover and massage oil. 

Jojoba oil contains Vitamins E and B, copper, and zinc—all essential ingredients for healthy skin. It is light and non-greasy in texture, making it a perfect choice for travelers who want to keep their skin hydrated without feeling weighed down by heavier products. Jojoba oil's emollient properties also make it an excellent conditioner that can help nourish hair follicles while adding shine and luster back into dull locks.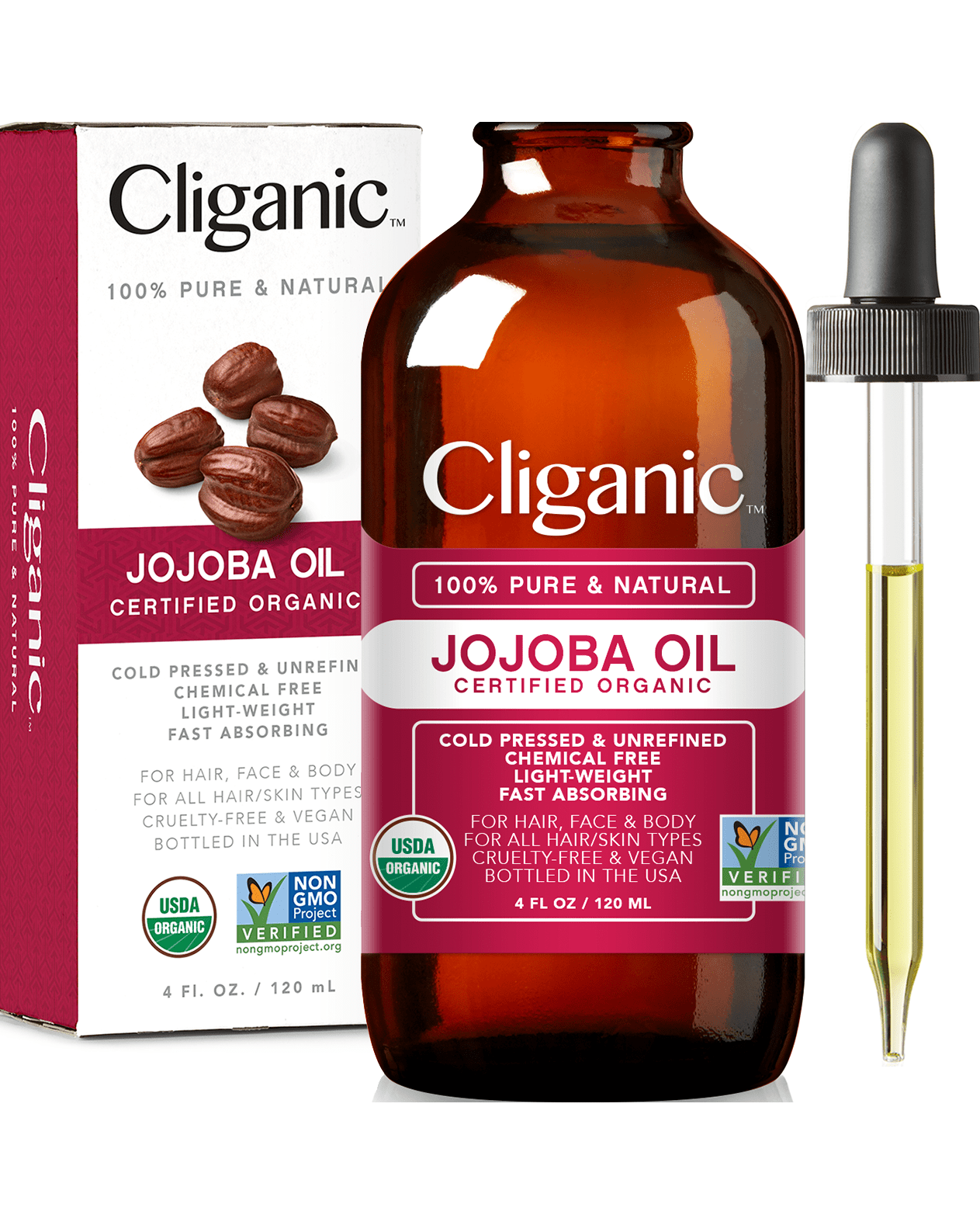 Rosehip Oil
Rosehip oil comes from the bright red fruits on the wild rose bush, and is an ideal companion for globetrotters, providing an array of benefits to the skin. Its composition of crucial fatty acids and vitamins not only enhances the skin's resilience, but also gives it a youthful radiance. Furthermore, the antioxidants present within this oil act as a shield against potential damage from free radicals.
Rosehip oil can also be used to alleviate any redness or irritation caused by sunburns or other conditions. With its light and non-greasy texture, it rapidly absorbs into the skin without leaving behind any residue. Moreover, the absence of fragrances or preservatives makes it suitable even for those with sensitive skin types.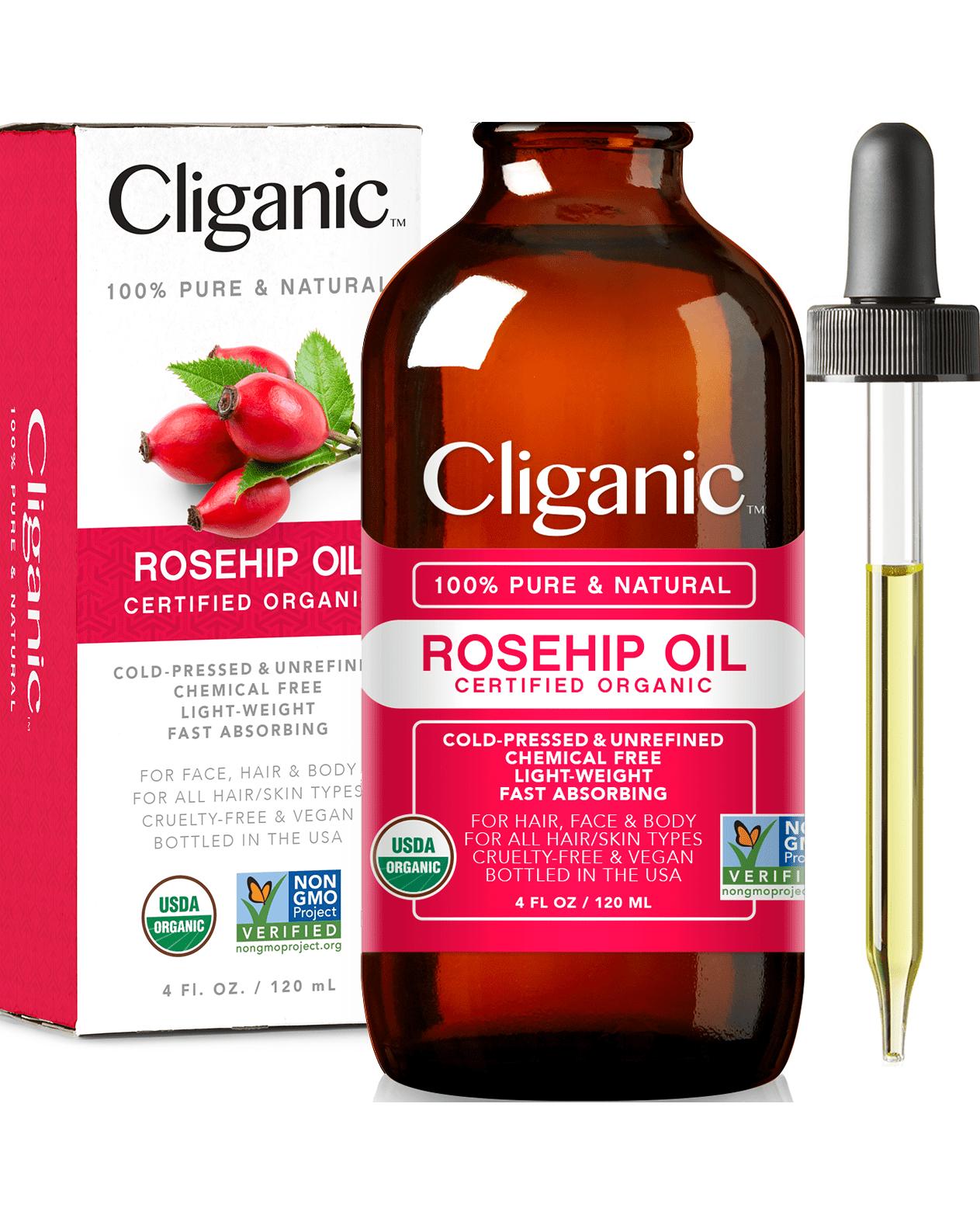 Baobab Oil
Baobab oil is an ideal choice for travelers looking to keep their skin and hair healthy while on the road. It comes from the seeds of the African baobab tree and contains powerful antioxidants as well as vitamins A, D, E, and F, which help nourish and repair the skin. It can be used as a facial moisturizer or applied directly onto freshly cleansed skin to soothe irritations caused by sunburns or bug bites. Its light texture absorbs quickly into the skin without leaving any greasy residue behind. 
Baobab oil can also nourish the scalp and strengthen locks, making the hair feel and look healthy and thicker. Dry brittle hair drinks up the nourishing vitamins and minerals found in Baobab oil, leaving it feeling restored and rejuvenated.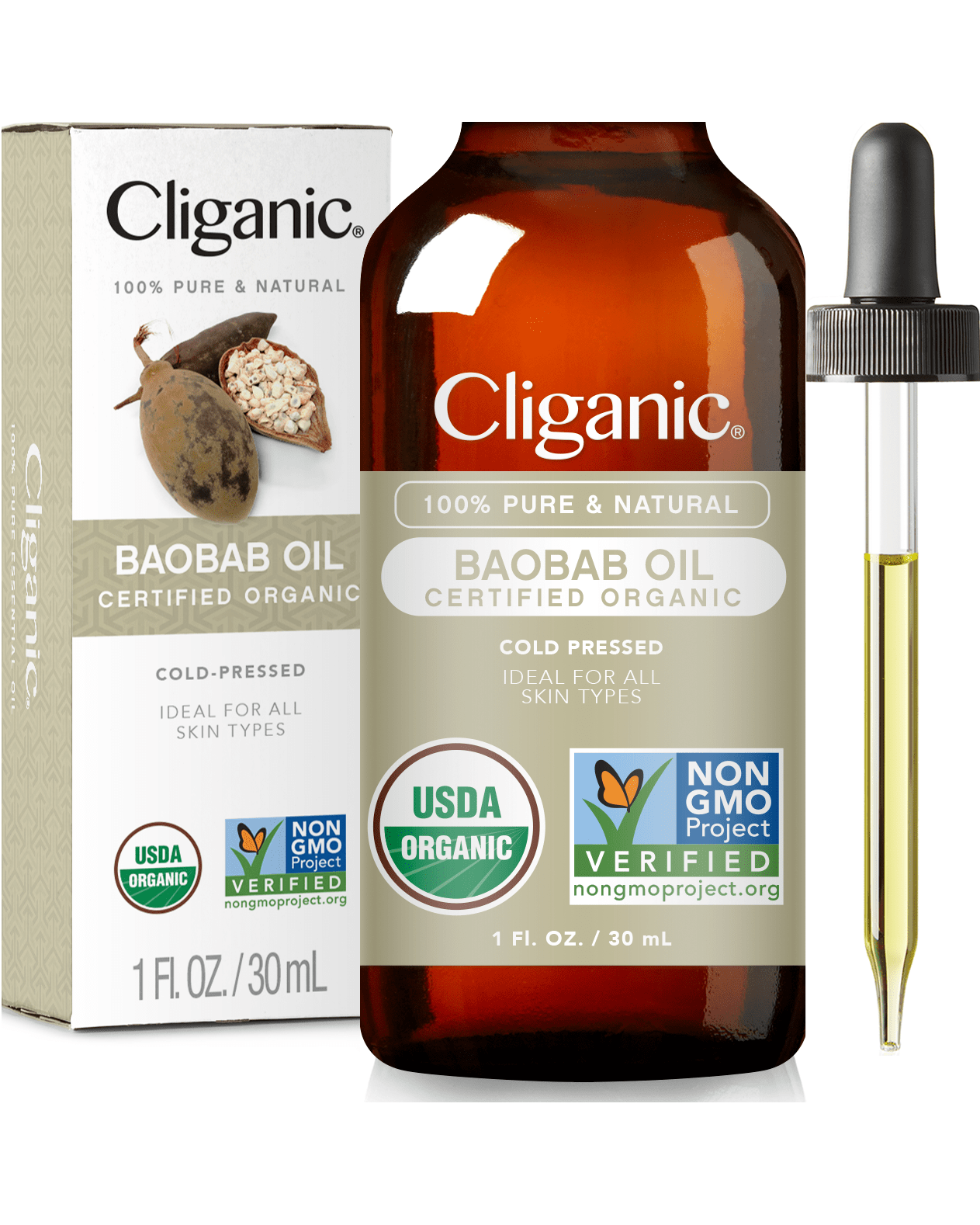 How to Use Body Oils
The great thing about body oils is that they can be applied directly to your skin (no need to dilute!). As with all products, it's best to conduct a patch test before applying the body oil to a larger area, just to make sure you don't have an adverse reaction. 
Here are some ways you can use the body oils listed above:
Appy ½ teaspoon of body oil to your face as a natural moisturizer.

Dip a cotton ball in a few drops of body oil and use it to remove makeup.

Massage 1 teaspoon of body oil into your scalp and rub it on the ends of your hair, and then leave it on for 30 minutes as a conditioning treatment.

Add 3 drops of lavender essential oil and 2 drops of rosemary oil to 1 teaspoon of body oil and massage into sore muscles to aid in relaxation. 

Apply 2-3 drops of body oil to your cuticles to keep them moisturized and healthy.
Tips for Storing and Transporting Body Oils on the Road
Storing and transporting body oils when traveling can seem daunting, but it doesn't have to be. Follow these simple steps to make sure your body oils make it safely to your destination.
Choose the right container or bottle for your body oil. It should be airtight, leak-proof, and shatter-resistant to ensure it won't break or spill during transportation. 

Look for bottles that come with a dropper or spray nozzle so you can easily dispense the oil without making a mess. 

Make sure you have enough oil for the duration of your trip in case of any unexpected delays or changes of plans.

When packing your body oils for travel, store them in a cool, dry place away from direct sunlight. Keeping them at room temperature will help preserve their potency and ensure they work as effectively as possible when applied.

Keep in mind that there are restrictions on carrying liquids in carry-on bags when flying; check with your airline before you leave home and invest in travel-sized containers if necessary.

Remember to keep any unused portion of your body oils sealed tightly during travel by using an airtight container or ziplock bag if needed. That way you won't have to worry about any spills or leaks while enroute.
Closing Thoughts
When you're getting ready for your next trip, remember to pack some body oils to keep your skin and hair hydrated and soft while you're out of town. Follow the tips shared above for proper storage and usage, and be sure to choose a high-quality, 100% pure carrier oil, like
Cliganic
. If you'd like to learn more about how you can incorporate natural products into your travel experience, take a look at this article:
Best Essential Oils to Take on Vacation
.
Leave a comment