DIY Hair Oil Featuring Powerful Carrier Oils
We all want thick, shiny, vibrant looking hair.  But how can we do it without depending on conventional conditioners and styling gels that are loaded with synthetics and potentially concerning ingredients that leave the hair feeling heavy, dried out and lifeless?
Plant oils to the rescue! Also known as Carrier Oils, these amazing fatty extracts that are cold expeller pressed from the seeds of plants are nature's best and most effective answer.  They can provide the nourishment, glow, protection and revitalization that ordinary conventional hair care products are unable to do.
Carrier oils contain a wide array of essential fatty acids, which impart many great benefits to the skin and hair.  They are softening, taming to frizz outs, soothe the scalp and re-balance the oils that our scalp naturally produces.  Their trace vitamins and minerals also help fortify and strengthen over-styled and weakened hair, and leave our hair looking and feeling revitalized.
By gently combing these nutrient rich plant oils through our hair we can greatly improve our hair's appearance and re-fortify it's health and strength.
Here is a list of our top 5 Carrier Hair Oils for DIY Hair Oil:
Baobab - cold expeller pressed from the seeds of this large gourd-like fruit that grows on the Baobab tree native to Africa, this oil is loaded with components that are deeply nourishing and fortifying to our hair and scalp.  It's light feel, and non-greasy texture leaves the hair feeling soft and shiny.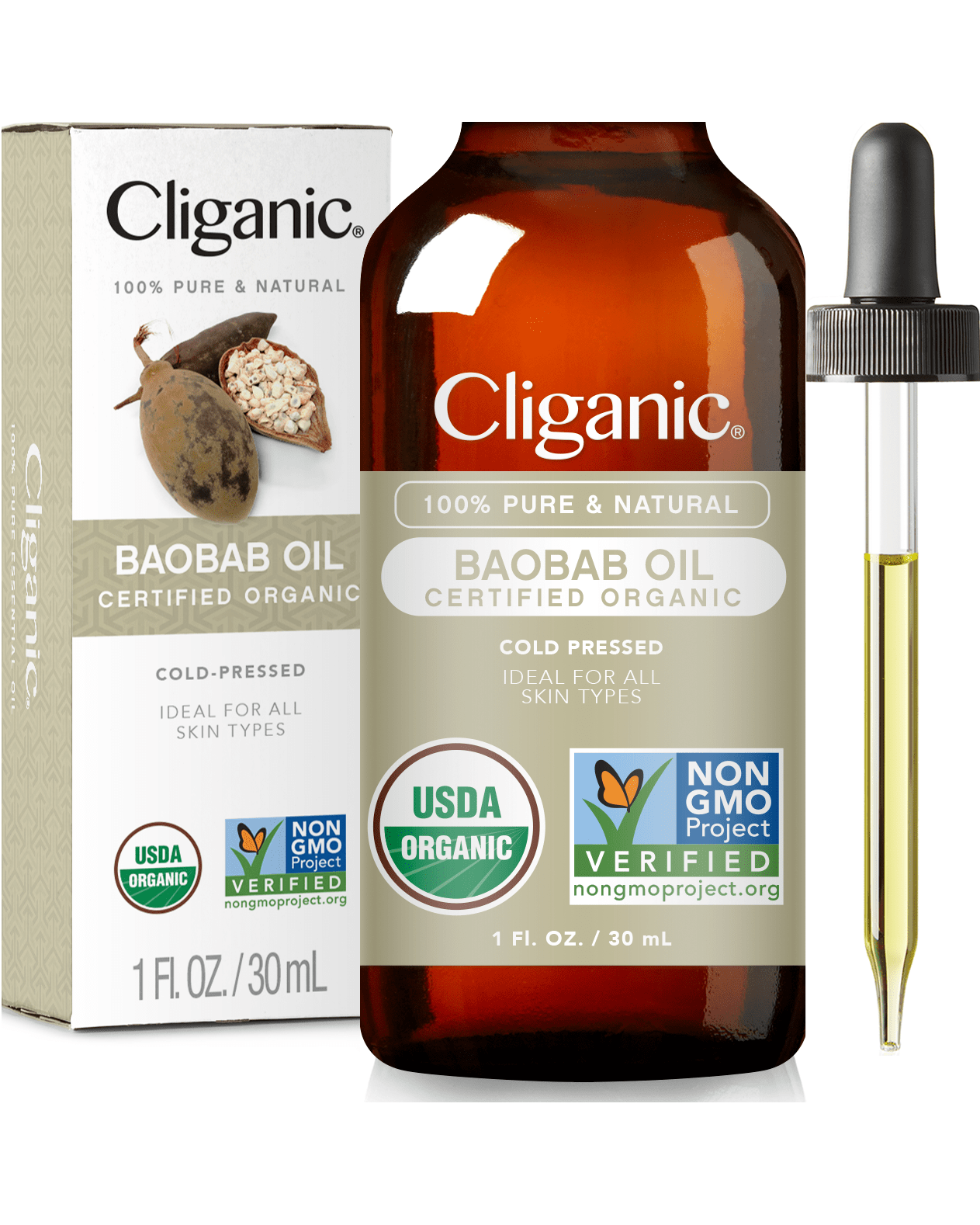 Jojoba - cold explorer pressed from the bean-like seeds of this shrub-like tree found growing in the arid plains of the Israeli desert.  Jojoba resembles our own body's natural oil called sebum, so that means it is composed of nutrients and fatty acids that our body can immediately recognize and process, leaving the scalp feeling refreshed and rejuvenated. And when the calp is happy, our hair looks and feels more luxurious.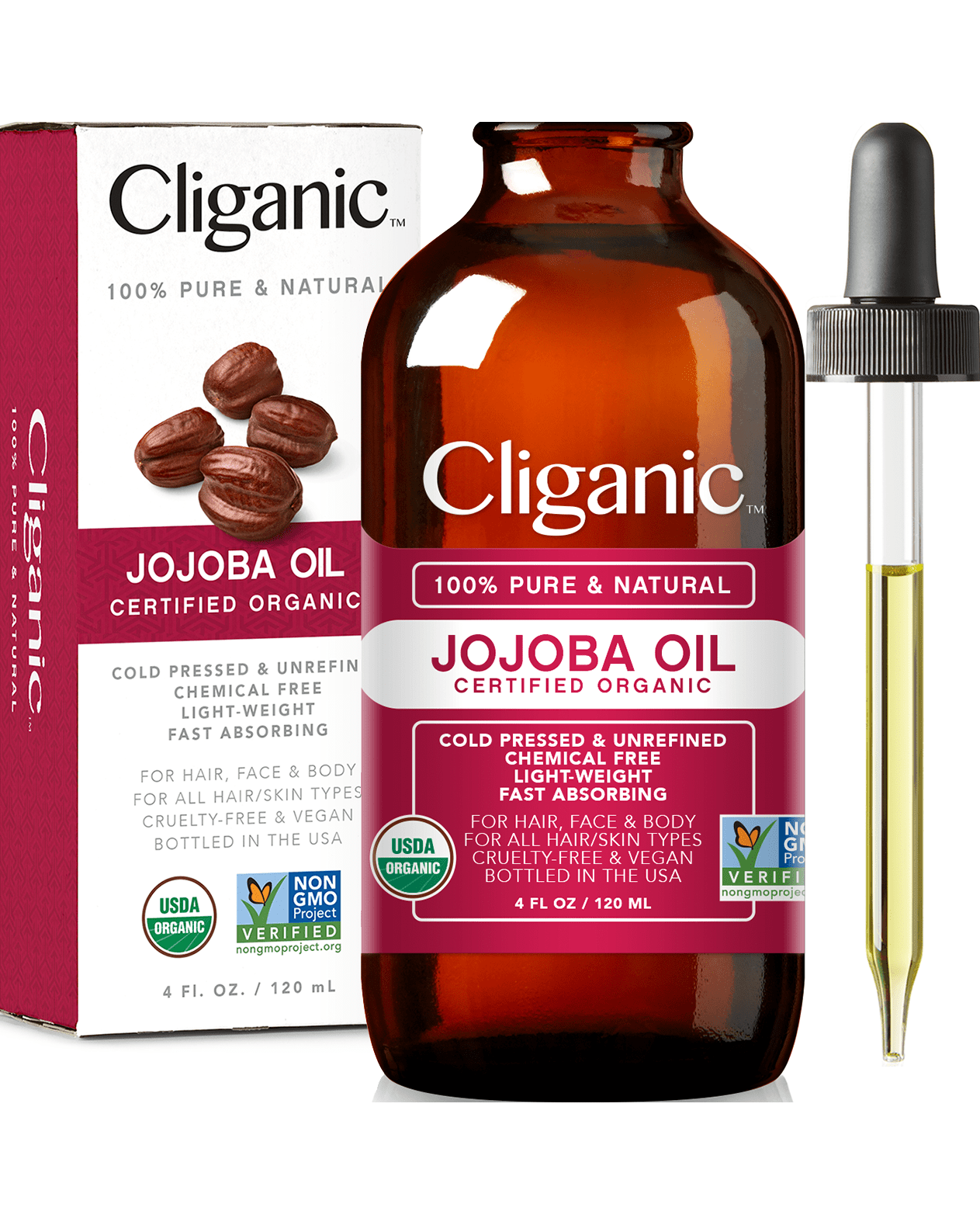 Marula - cold expeller pressed from the nuts from the Marula tree native to South Africa, marula oil contains a wide array of components that can protect and improve the appearance of the hair, by leaving a shiny, frizz-free glow, without a greasy residue.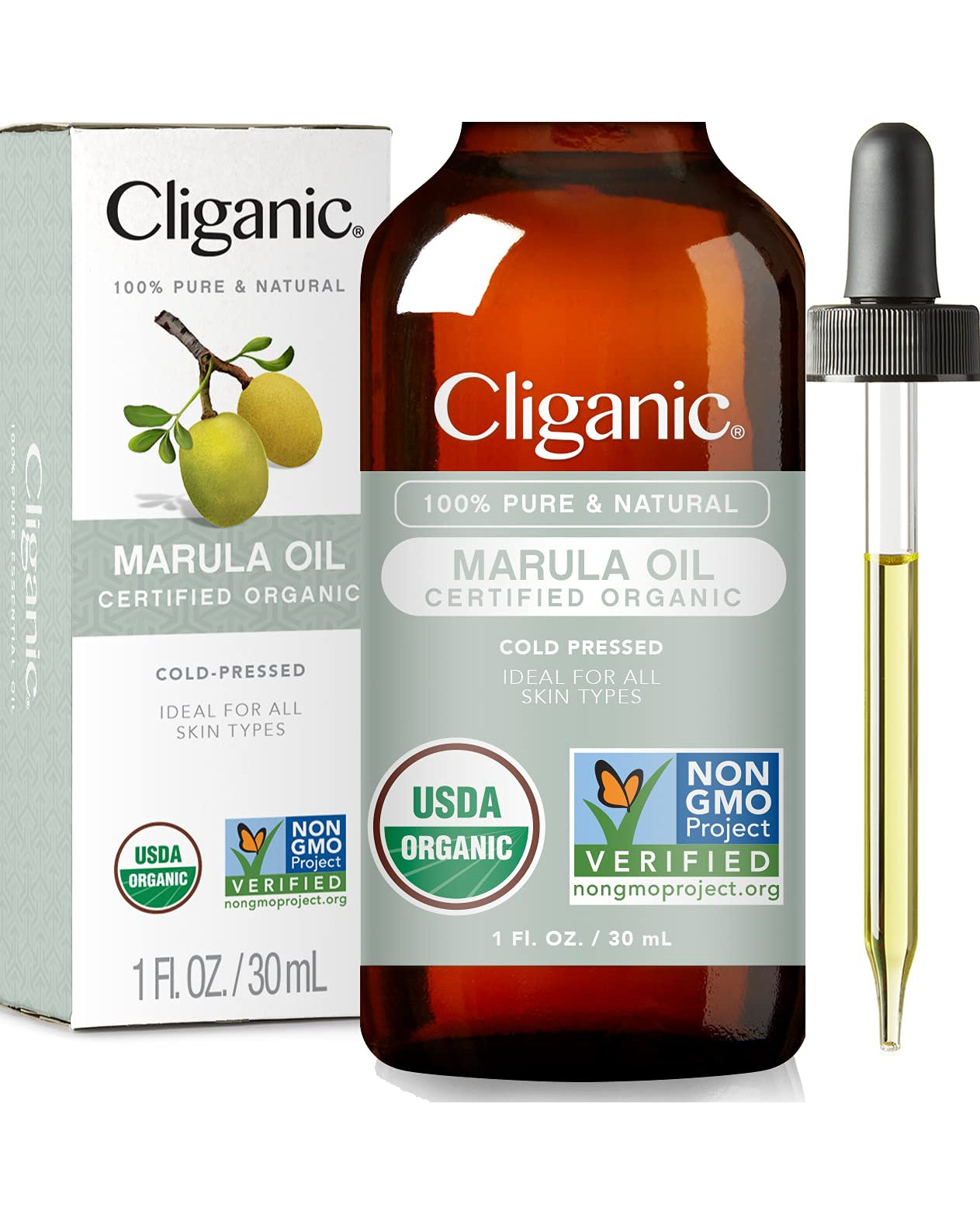 Argan - cold expeller pressed from the nuts of the Argan tree found in Morocco, Argan has a long history of use for the hair and skin.  Most notably, for strengthening weakened dull hair and leaving the hair feeling and looking thicker and fuller and more shiny.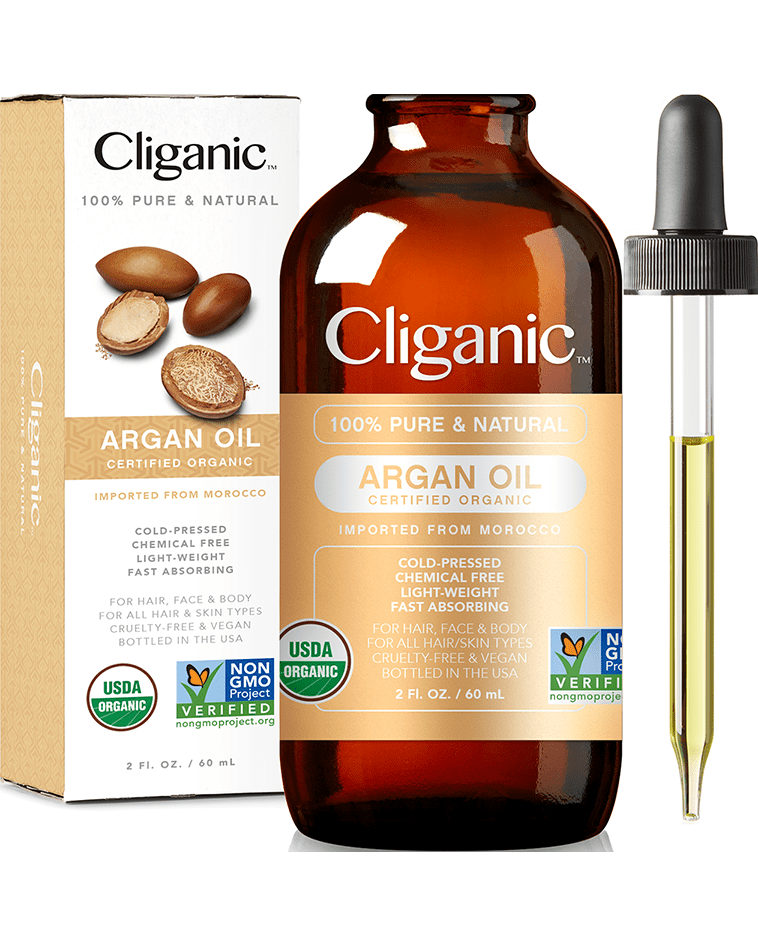 Read below for how to make Hair Oil recipe.
This recipe makes two 50 gram bottles for a total of 100 grams, or an equivalent of two 2 oz bottles:
What you'll need:
Small digital scale

Measuring cups and spoons, or glass beakers

Stirrers, either metal or glass

Small whisk

2 clean glass bottles with a pump

Blank Labels

Parchment Paper

Paper towel
Ingredients:
Steps:
Before starting to make the recipe make sure the area where you will be blending is very clean.  That means wiping down counter spaces with rubbing alcohol and putting away any food items and extra clutter.  Once your counter space, or table top is clean, line the area with some parchment paper, pull your hair back and thoroughly wash your hands.

Set out your digital scale and all other blending tools so they are easy to grab when needed.

Bring out all of your ingredients so they are accessible.

Using your small digital scale, and measuring spoons, start measuring out each ingredient separately into their own beaker or measuring cup, until you have every ingredient laid out in front of you.

Pour all ingredients into one of your empty beakers or glass measuring cups, and stir thoroughly using your small mini whisk, or other mixing tool.

Once everything is well combined, carefully pour the mixture into your empty glass bottles and cap with the pump closure.

Make up a name for your hair oil, and write the name and the ingredients on the label and attach them to bottles.

Comb through your hair after drying.
What are the benefits of Hair Oil?
Hair Oil can leave the hair feeling thicker and shinier without a greasy residue.  The range of benefits found in the different oils' chemical components, include softening brittle hair, nourishing and balancing the scalp while calming frizz and adding shine.
How to use Hair Oil?
After washing and drying your hair, pump out about 2 tsp of the hair oil into the palm of your hand and gently comb your fingers and palms through your hair starting at the ends and working your way up to your scalp. You can repeat this process a couple of times during the day to tame frizziness and leave the hair looking thicker and shinier.
Benefits of the essential oils used in the recipe:
Atlas Cedarwood (Cedrusatlantica) - Steam distilled from the wood of a majestic evergreen tree that is native to the middle east, it is deeply grounding and woody smelling, this oil offers the hair and scalp a calming, and cleansing action, leaving the hair feeling healthier and stronger.

Sweet Orange (Citrus sinensis) - Cold expeller pressed from the peel of the sweet orange fruit, this essential oil offers a cleansing and refreshing experience for the hair, and calms an overactive mind while uplifting your mood.

Ylang Ylang (Cananga odorata) - Steam distilled from the fragrant flower petals of this orchid-like tree that is native to the Polynesian Islands. For centuries this oil has been used for beautifying the hair and skin, by offering not only a euphoric jasmine-like aroma but also by nourishing and protecting our hair.
Leave a comment