DIY Whipped Body Butter for Dry Skin
There is nothing more satisfying soothing than massaging a thick luxurious body butter into dry damaged skin. Winter skin can especially suffer from the dry recycled air that's pumped through indoor spaces, and then made worse by the friction of extra layers of clothing.
Our skin naturally regenerates every 28 -30 days, and yet, despite its automated rejuvenation cycle, it can still suffer from dryness and have a hard time repairing its damaged tissue. That's why it's important to use plant based oils and butters to support and enhance our skin's innate ability to heal itself.  Think of body butters as important and vital boosts to your skin's health and wellbeing.
Body butters are really easy to make at home, and once you've gathered all of the ingredients they are a wonderful way to help ease the discomfort and irritation from dry damaged winter skin.
Keep reading for our easy whipped body butter DIY recipe.
A body butter for dry skin DIY can provide the following benefits for our skin:
Tissue repair

Support of the skin barrier function

Softening rough dry patches

Promote elasticity and flexibility of the skin

Nourish the skin's cells with needed nutrients

Make the skin look and feel younger
What you will need for body butter whipped recipe
Small metal or glass bowl

Glass beakers or measuring cups

Stirrers, either metal or glass

Electric Mixer, like a Kitchenaid, or a hand-held mixer.

Digital Scale

Silicone spatula

2 (2 oz / 50 gram) glass jars with tight fitting lids

Blank Labels

Parchment Paper
Ingredients for body butter whipped DIY:
50 grams (approximately 4 TBSP) of Shea Butter

10 grams (2 tsp) of Marula Oil

10 grams (2 tsp) of Baobab Oil

1 gram (20 drops) of Vitamin E Oil
Here are the best essential oils for body butter:
5 drops of Geranium (Pelargonium graveolens) essential oil

6 drops of Frankincense (Boswellia serrata) essential oil

11 drops of Lavender (Lavandula angustifolia) essential oil
Steps:
Before starting to make the recipe make sure the area where you will be blending is very clean.  That means wiping down counter spaces with rubbing alcohol and putting away any food items and extra clutter.  Once your counter space, or table top is clean, line the area with some parchment paper, pull your hair back and thoroughly wash your hands.

Set out your digital scale and all other blending tools so they are easy to grab when needed.

Bring out all of your ingredients so they are accessible.

Using your small digital scale, and measuring spoons, start measuring out each ingredient separately into their own beaker or measuring cup, until you have every ingredient laid out in front of you.

Pour together all the carrier oils and

essential oils

into a beaker and mix thoroughly and set aside.

Add the Shea Butter to the medium size mixing bowl and start whipping it with your mixer until the butter is light and fluffy.

Once the Shea Butter reaches this fluffy consistency, slowly start drizzling in your blended carrier oils and essential oils, making sure to scrape down the sides with your spatula until the butter is velvety and creamed.

Using your spatula, portion out the butter into your 2 glass jars and cap tightly

Create a name for your butter and write the name and the ingredients on your label and affix to your jars.

Use as often as needed.
Here is a list of the ingredients used in this recipe and a quick description of their benefits:
Shea Butter is the solid fatty extract pressed from the seed, or nut, of Shea Tree, that grows in areas of Africa. What makes this butter extract solid is its notable percentage of specific fatty acids, like stearic acid and lauric acid, that make it solidify when cooled, and liquify when heated. These same fatty acids have also been shown to have powerful skin reparative and protective properties, and can be applied to the skin to help reduce tissue damages, soothe away inflammation and help nourish and fortify the skin from further damage and irritation.
Carrier Oils are the liquid fatty extracts pressed from the seeds of a wide variety of plants, like Argan, Jojoba, Marula, Baobab, Tamanu and Castor. They are made up of essential fatty acids, sterols and trace vitamins and minerals. Our skin is very receptive to plant oils because our own skin is made up of these similar constituents, and that means when we apply a plant oil to our skin it is immediately absorbed and integrated into the different layers of our skin and can offer instant therapeutic benefits.
Here are more details about the Carrier Oils we are using in this recipe:
Marula Oil- expeller pressed from the nut of the Marula tree that is native to South Africa.  Its benefits for the skin and hair are well documented. It is soothing and calming to irritation, and offers powerful skin reparative properties that have been shown to improve the appearance of the skin by increasing the skin's vibrancy.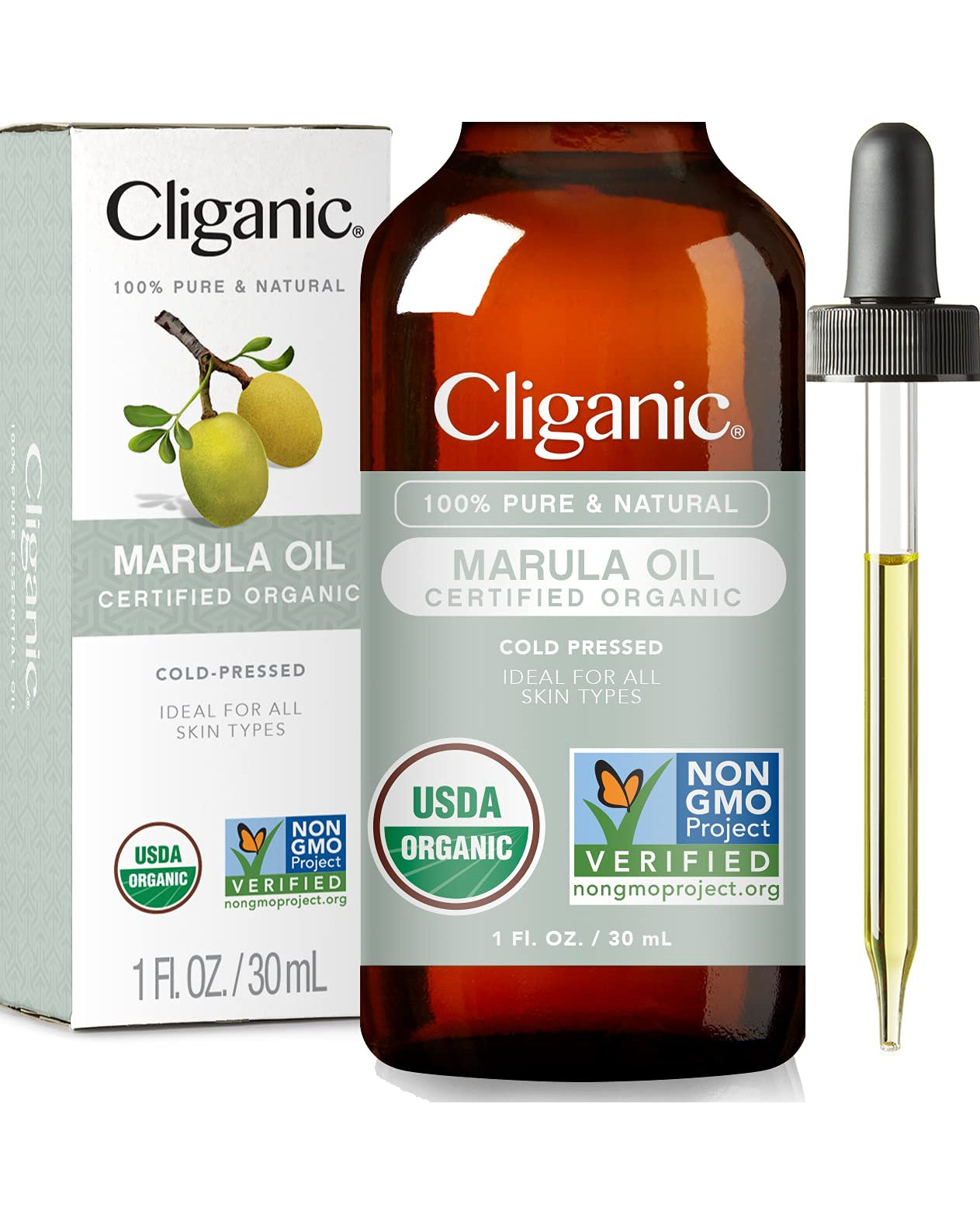 Baobab Oil - expeller pressed from the seed of the Baobab Tree found in Africa, this carrier oil, like jojoba is fast absorbing and doesn't leave a greasy feeling on the surface of the skin, It's loaded with components that help reduce puffiness, and calm irritated skin.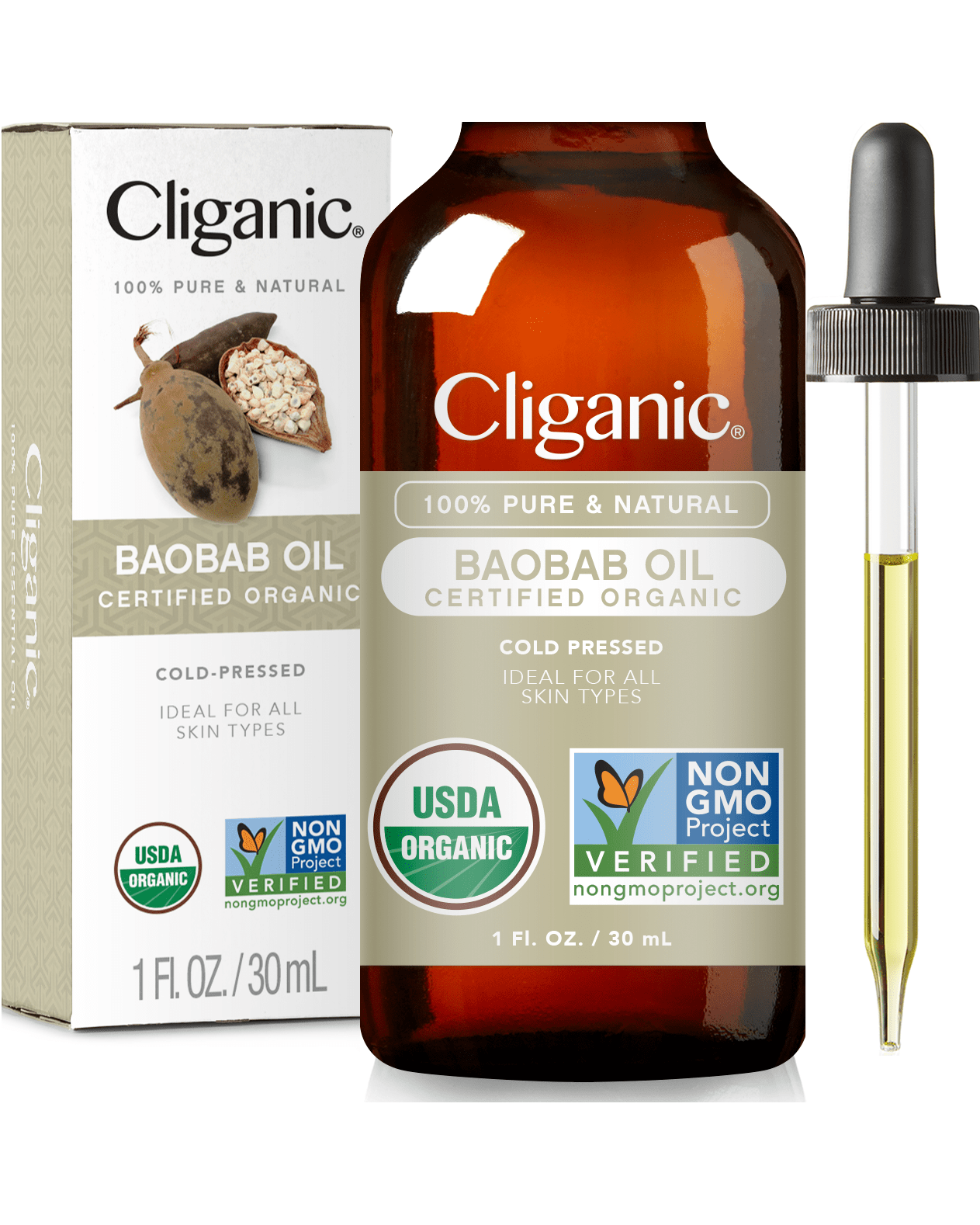 Best Essential Oils for DIY Whipped Body Butter
Lavender Oil- steam distilled from the flowers of the lavender plant, lavender is known to be antibacterial, antiseptic and skin soothing.  Plus, it offers a deeply calming aroma that can quiet a baby's discomfort.
Frankincense - steam distilled from the resin of the frankincense tree that grows in India, frankincense essential oil is known for its protective, cell regenerative and fortifying properties.
Geranium - steam distilled from the fragrant leaves of the geranium bush, geranium oil shares antibacterial, antimicrobial and tissue reparative properties with lavender and frankincense, and can also offer a calming aroma that will make a baby feel less anxious.
Let us know how you've enjoyed making this beautiful smelling DIY body Butter!
Leave a comment